Join Our Golf Leagues Near You in NH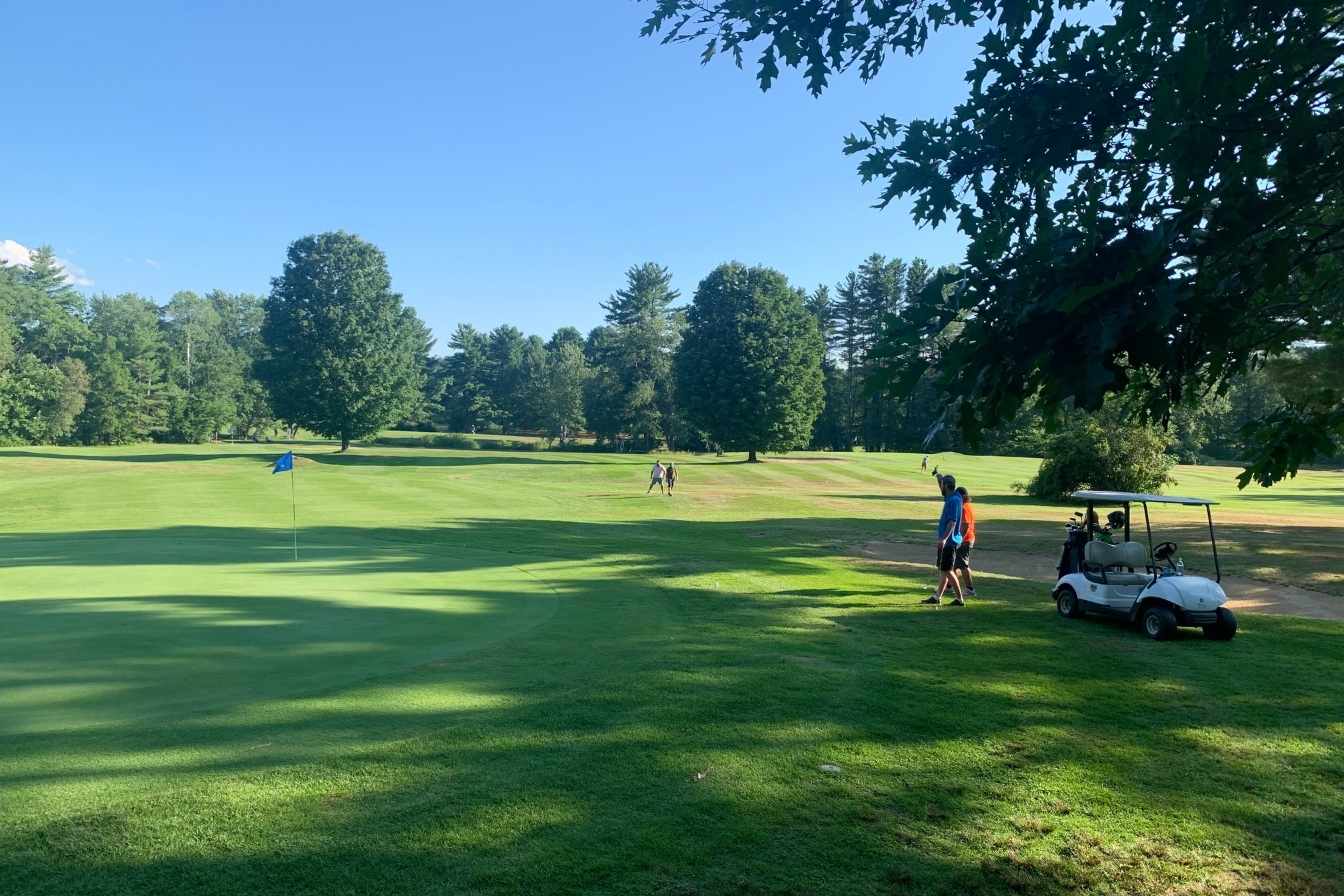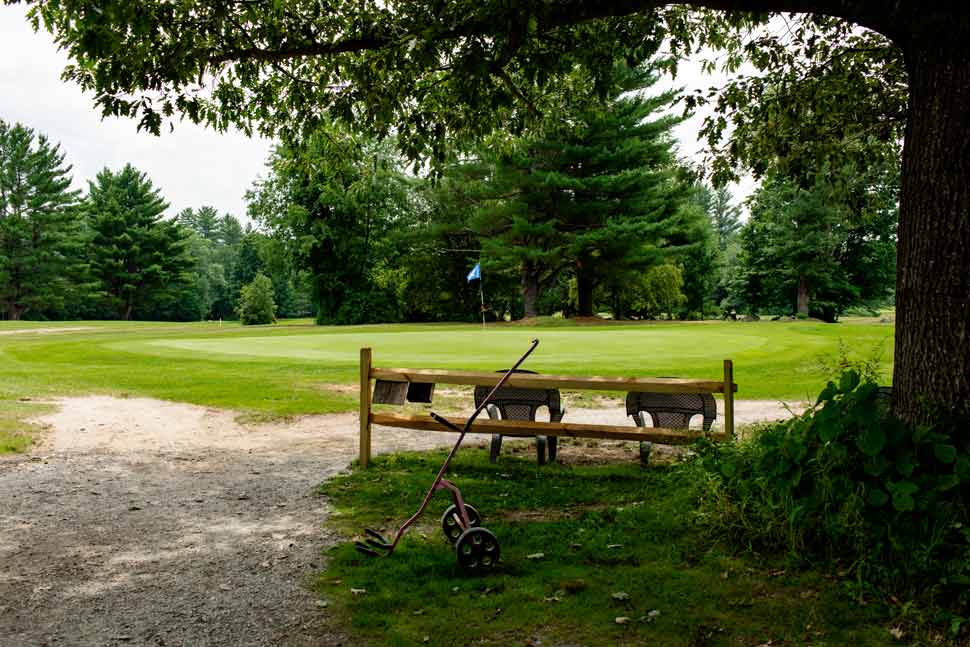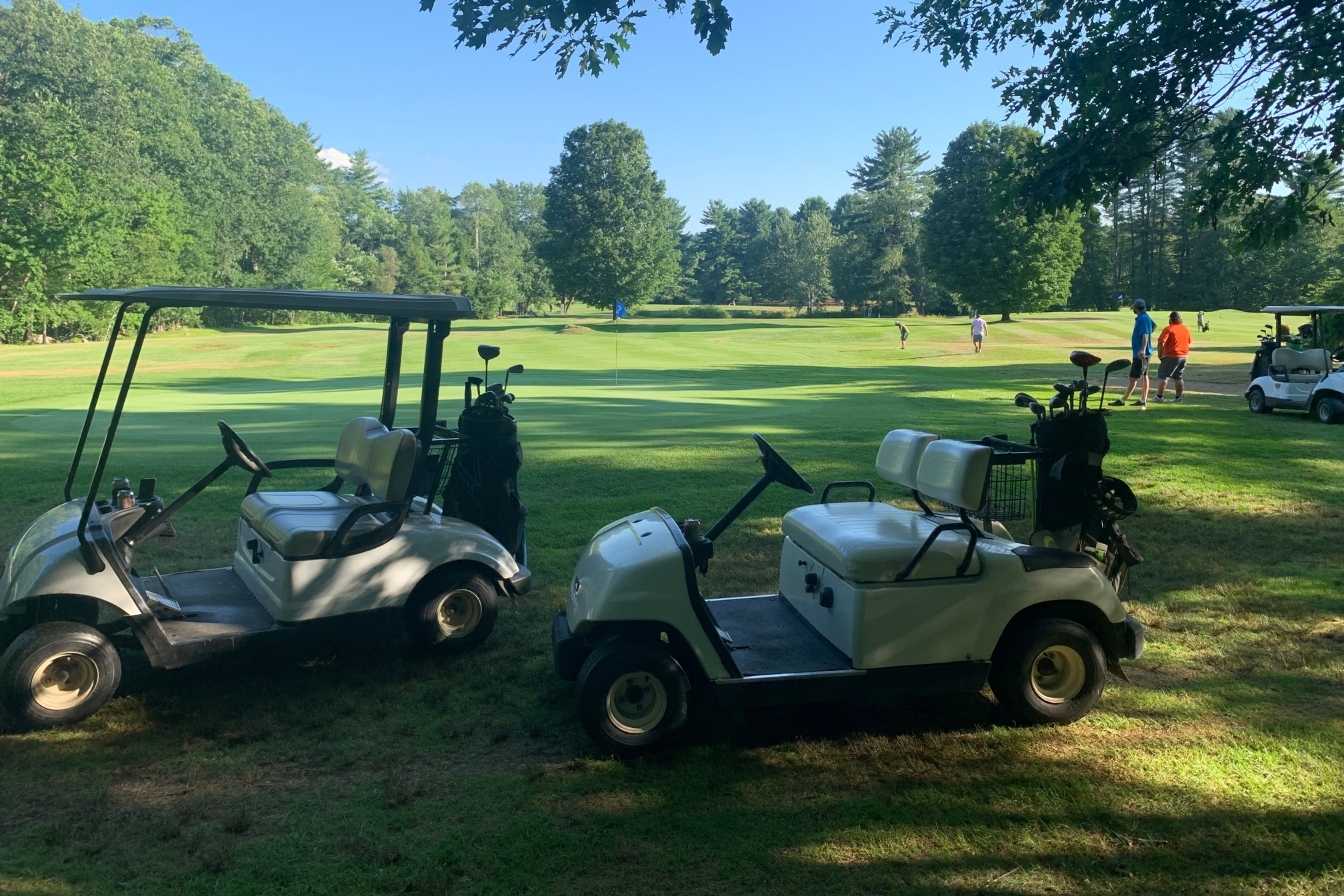 Format of the league:
Two-person scramble
9-hole matches
Match Play
At the conclusion of our league, champions are crowned and will advance to a New England Section Championship!
Who can play (two-person teams)
Open to all players 25 years of age or older.
Winners of the Section Championship will qualify for the National Championship which will be held at the Bear's Club in Jupiter, Fl. Hosted by Jack Nicklaus!
If anyone has any questions or needs help with the registration process, please feel free to reach out to our Doubles Golf contact Tyler Stanfield at [email protected] and he will be glad to walk you through the steps.
Men's Golf League NH
Outdoor Golf League
Overview
Hosted Wednesday afternoons with tee times.

Teams of four.

The Teams play nine holes per week.

All Teams can play rounds in advance.
Rounds must be completed by the provided deadline.
Rounds not completed by the deadline will result in a penalty.
Weekly skins.
Two pin prizes each week.
Format
First two weeks of play will establish quota if players do not have an active handicap.
A player's quota will change each week based on the average of their previous scores.
Quota cannot change more than 2 points either way each week.
The team with the highest plus/minus total at the end of the season wins league.
Scoring
Eagle= 8pts | Birdie= 4 pts | Par= 2pts | Bogey= 1pt
Women's Golf League NH
Outdoor Golf League
Overview
Held Thursday afternoons with tee times.
Different format each week (weekly winners)
Best ball
Scramble
2 person low net
Throw out 2 worst holes.
3-3-3 (3 holes best ball, 3 holes scramble, 3 holes alternate shot)
Beat the pro! (net scores vs. pro's score)
Random draw each week to decide teams.
Skins and pin prizes included.