Experience Our 9 Hole Golf Course in NH
Angus Lea is a 9 hole public course located in Hillsboro, New Hampshire. We offer open play on weekdays and require tee times on the weekends.​ We are currently remodeling our clubhouse and adding a full restaurant to include a screened-in porch, indoor golf simulators, a bar area with plenty of seating and a fun atmosphere.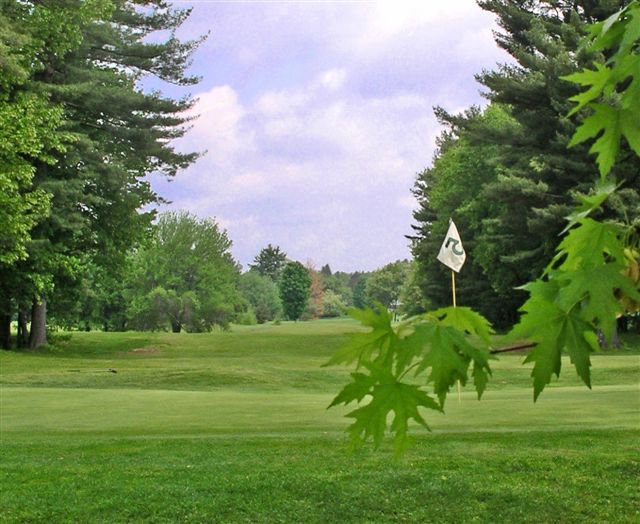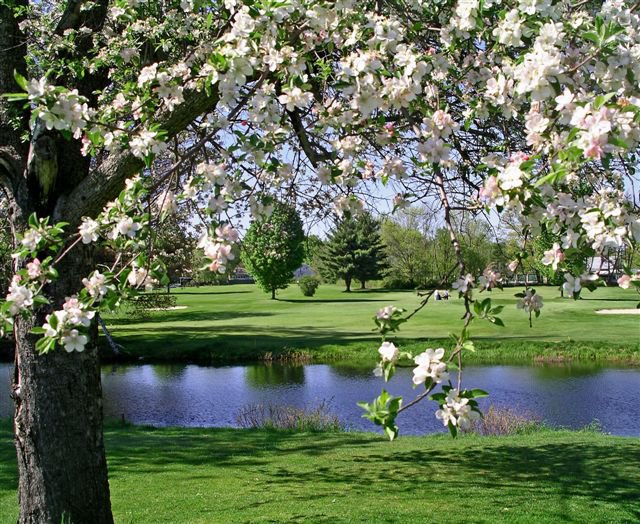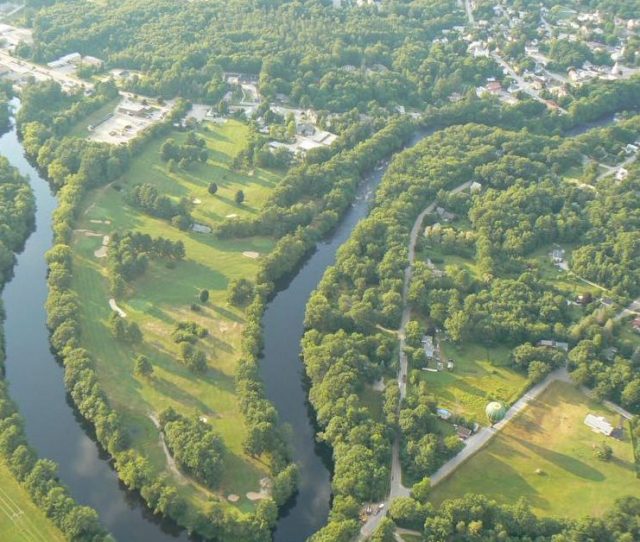 Play a Round
Join us for a round of golf any day of the week! Whether you are a beginner or an avid golfer, our 9-hole, par 33 golf course is family-friendly and fun for all ages. Historically, golf has been a game of privilege and rules and we want to break down those barriers to make golf fun and exciting for everyone. For more information and to book your tee time online press the "Book a Tee Time" button below.
Golf Memberships in NH
It's your season to become a member! Angus Lea is planning a full remodel on the clubhouse to accommodate a full-service restaurant (a second location for the Main Street Grill & Bar) and a wrap-around deck. Other planned enhancements include the addition of indoor golf simulators and facilities for night golfing. Check out our new, exciting additions and join our membership program for unlimited outdoor golfing. Explore our membership options for families, couples, juniors, and more.
Enjoy Great Food
Join us for great food! We have plans on the horizon as we prepare for our new, full-service restaurant featuring a wrap-around deck to open around June at our Angus Lea golf course location. This will be a night you do not want to miss! We will have a grand opening with live music and fun for the whole family. Our new restaurant is opening in addition to the current Main Street Grill and Bar located in Pittsfield, NH. To learn more about what our current Pittsfield restaurant offers, check out our Main Street Grill and Bar website.