Perfect Locations for events
Located on the river, our golf course is a peaceful and serene setting that will make your event extra special. Our event space can accommodate parties of any size, so you can rest assured that we will have plenty of room for your guests. And, our experienced staff will be on hand to help you with every aspect of your event, from planning to execution.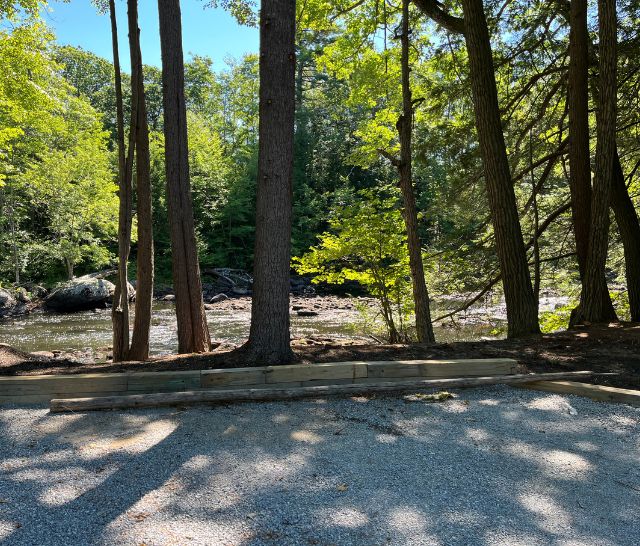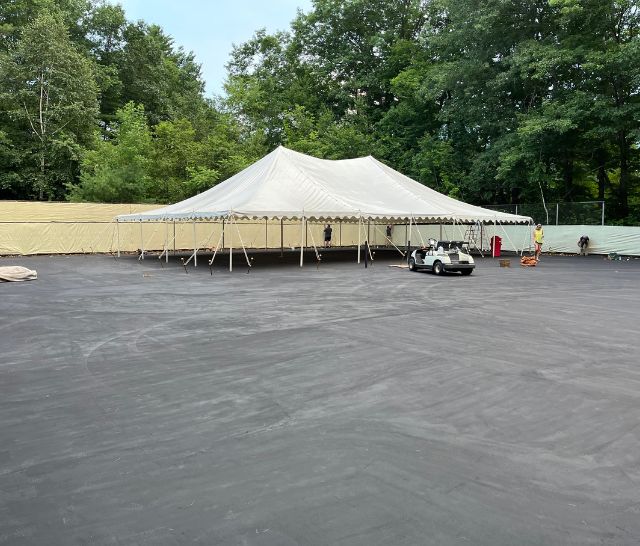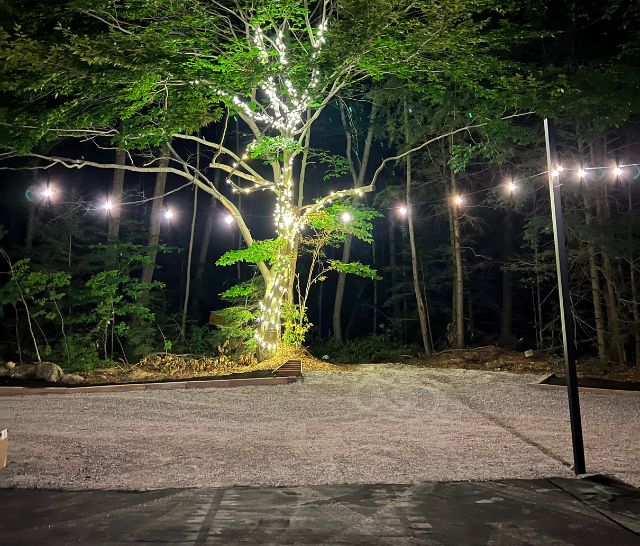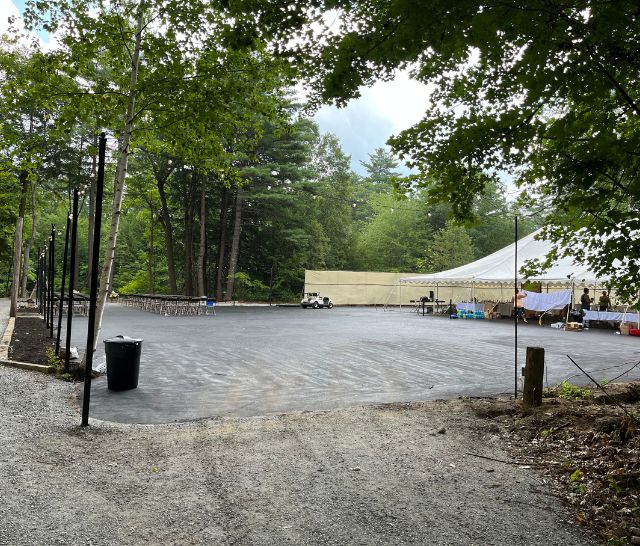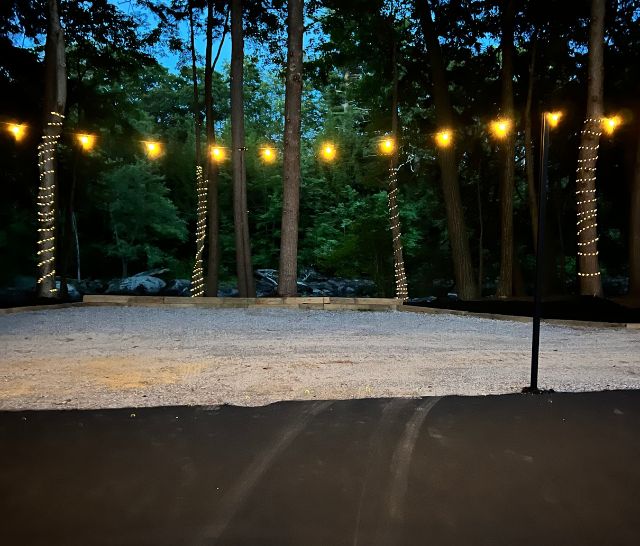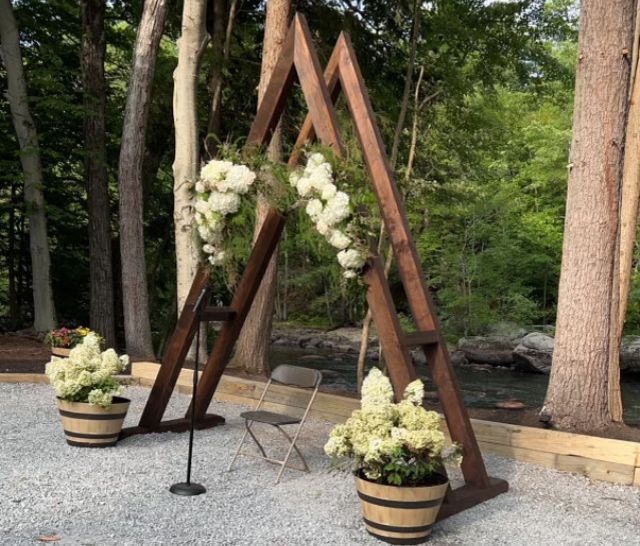 What we Offer!
Planning an event can be a daunting task, but booking the perfect venue doesn't have to be! Angus Lea Golf Course offers a beautiful and unique event space that is perfect for any occasion. Whether you're hosting a corporate event, a wedding reception, or a family reunion, Angus Lea Golf Course is the perfect place to make lifelong memories.
Parties of all sizes
Perfect for a small intimate gathering or a large scale affair
Flexible packages
Custom packages and pricing based on your needs
Private scenic waterfront location
You photographer will love our built in backdrop
On location Restaurant and Bar
Ample parking available
Golf carts available to rent for convenience
Every golfer's dream!
Rent the whole course for you and your guests, if you want!
Looking for a unique venue to host your next event? Look no further than the Angus Lea Golf Course! Host your next event at Angus Lea Golf Course located in the heart of Hillsboro, NH. Enjoy a built in backdrop with picturesque views right on the bank of the Contoocook river.